Respect for tradition in our artisan pasta factory in Valeggio sul Mincio.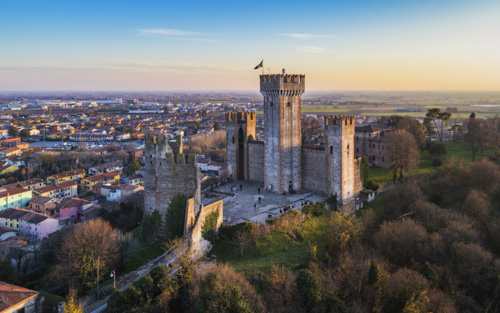 A magnificent village strategically located on the banks of the Mincio River and nestled among the moraine hills of the immediate hinterland of Lake Garda. Its history takes us as far as the finds from the Bronze Age and Etruscan civilization can testify.
read»→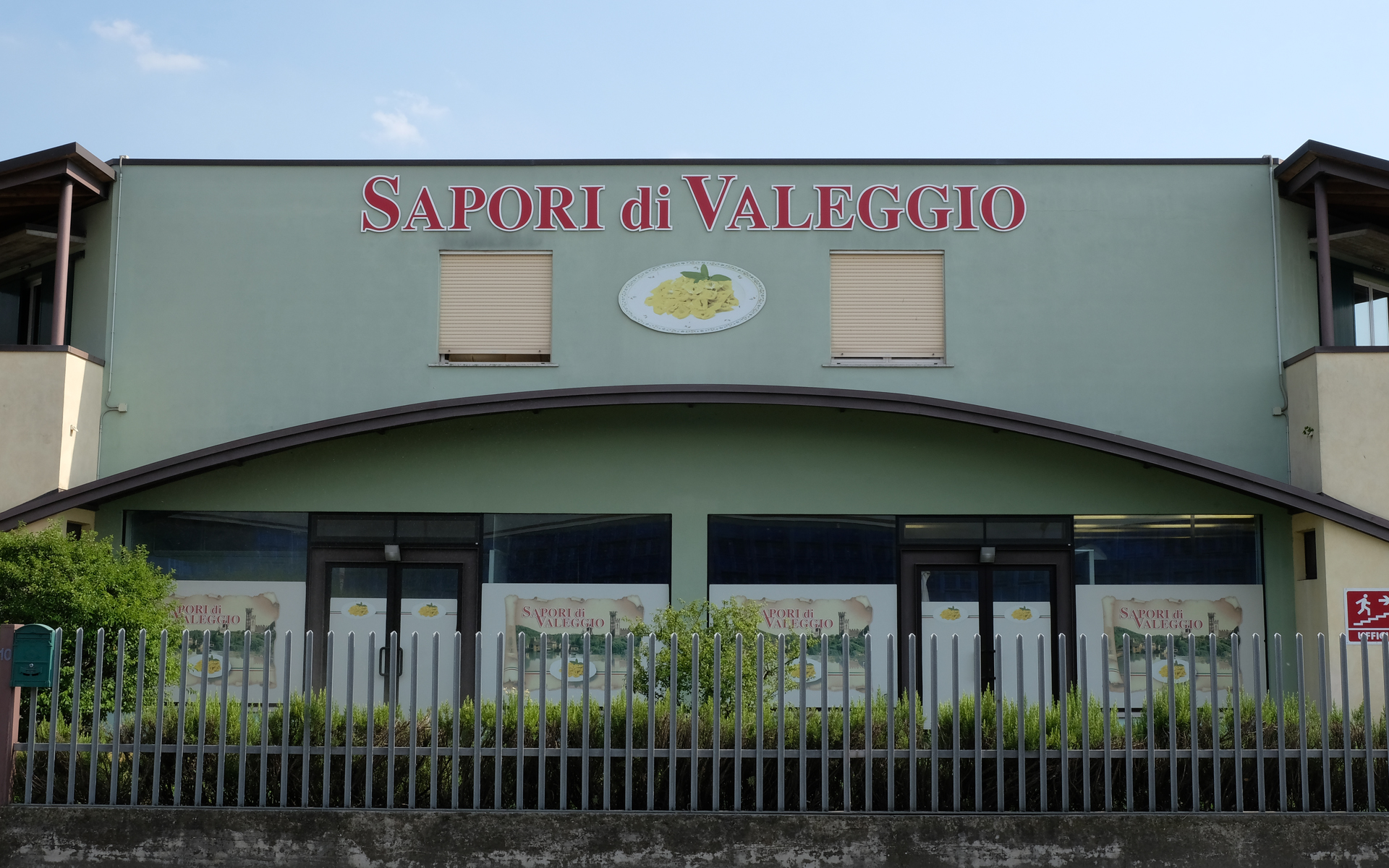 In the laboratory located in the artisan area of ​​Valeggio, Ms. Enza is the backbone of our artisan pasta factory. With the knowledge of a true Pastaia Master, the result of her decades of experience, she guides the production staff from the choice of materials to the dosage of ingredients.
read»→